UPDATE: Jurors found Officer Jason Van Dyke guilty in 2nd-degree murder of Laquan McDonald. Typically, this will result in a sentence of less than twenty years, however, the judge stated that the max penalty for this case is 15 years.
Jason Van Dyke, a former Chicago Police officer was found guilty in the 2nd-degree murder of black teenager Laquan McDonald back in 2014. The dashcam video provided by Chicago P.D. shows Van Dyke shooting McDonald 16 times while the teenager was holding a knife by his side.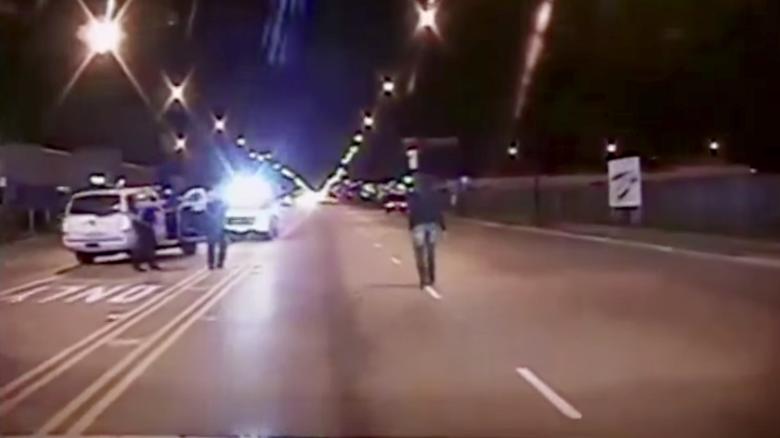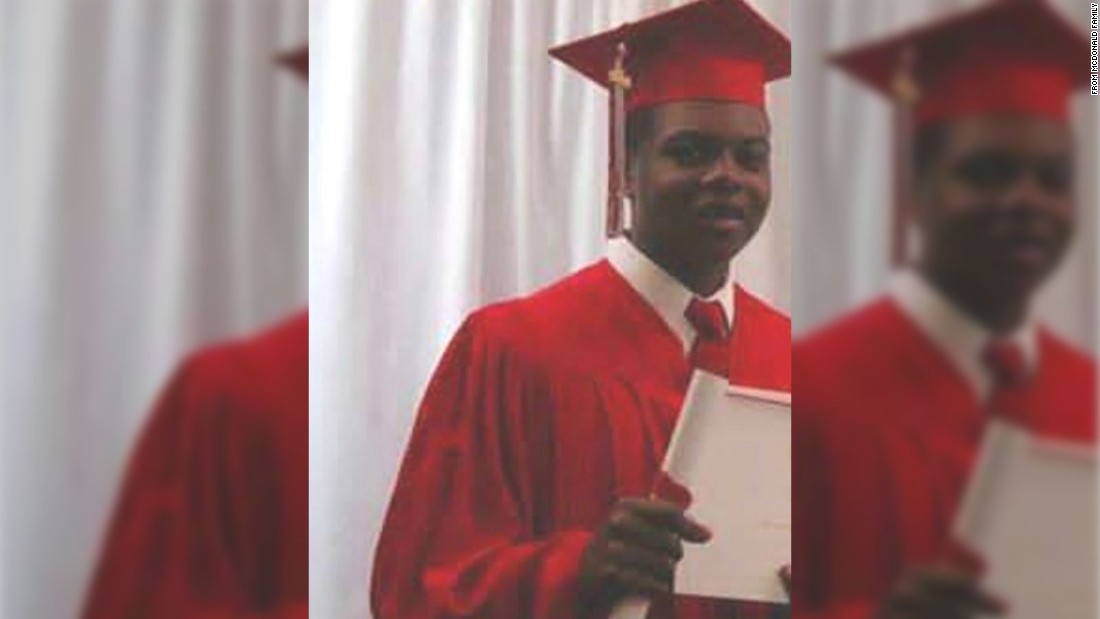 Prosecutors have battled over what perspective the video provides of the shooting and whether it is enough to charge Van Dyke. Dr. Larry Miller, a Psychologist who interviewed Van Dyke, told the jury that when Van Dyke found out that McDonald had a gun and had punctured the tires of a squad car he said, "Oh my god, we are going to have to shoot this guy". Besides being charged with 2nd-degree murder, Van Dyke is also charged with aggravated battery and official misconduct. The judge told the jurors that they do have the option of convicting Van Dyke of 2nd-degree murder instead of first, in which case Van Dyke could face a maximum penalty of 15 years in jail, compared to life in prison for 1st degree.
The jury, which deliberated for 5 hours on Thursday are continuing the trial today.